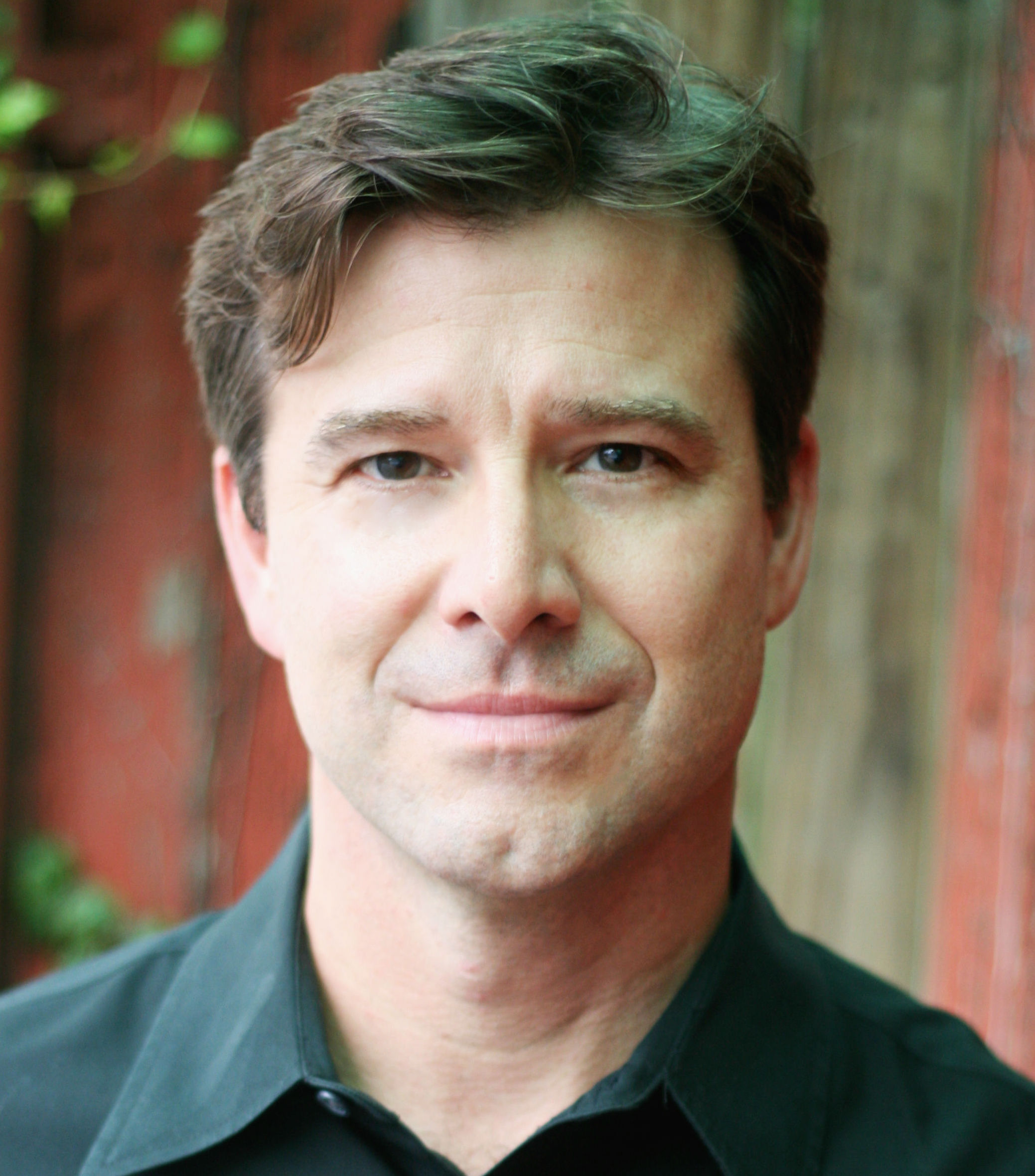 Timothy Gregory
Director and Playwright & Founding Artistic Director - tgregory@provisiontheater.org
is the founding artistic director of Provision Theater where he 
recently wrote and 
directed
 the world premiere productions of 
Heaven, How I Got Here 
and 
Jacob. 
Other Provision Theater directing credits include the productions of 
Best of Enemies, 
Tuesday's

 With 
Morrie
, 
Old Wicked Songs,
Spoon River Anthology
, 
The Hiding Place
, 
C.S. Lewis on Stage
, 
The Spitfire Grill
, 
A Christmas Carol
, 
Beast on the Moon 
and 
The Foreigner
. 
Additional directing credits include 
The Comedy of Errors 
at Chicago Shakespeare Theater; 
A Christmas Carol 
at Ford's Theatre Washington (D.C.); 
Treasure Island 
and 
Alice in Wonderland 
at Marriott Lincolnshire Theatre; 
The Twilight of the Golds
, 
The Diary of Anne Frank
, and 
Roll of
Thunder, Hear My Cry 
at the Apple Tree Theatre; 
Plaza Suite 
at the Lyric Theatre and 
'Dentity Crisis 
at the Studio Theatre.  Tim's 
additional writing credits include
Shaw 
vs
 Chesterton: The Debate
, 
Bonhoeffer's Cost 
(with Mary Ruth Clarke), and adaptations of 
Spoon River Anthology
, 
The Hiding 
Place
,
 The
Christmas Miracle of Jonathan Toomey 
(with Michael Mahler) and 
A Christmas 
Carol 
(with David Bell). 
Tim's acting credits include numerous roles at Provision
Theater, Chicago Shakespeare Theater, Steppenwolf Theatre, Cleveland Playhouse, Marriott Lincolnshire Theatre, Apple Tree Theatre, Drury Lane Oakbrook Theatre, Next Theatre Company, Alliance Theatre in Atlanta and Ford's Theatre in Washington.  His television credits include "Cupid" on ABC, "DeClassified" on WGN, and "Family 
Practice" on Lifetime. 
He also served as the host of HGTV's "New Spaces".
Shawn McDuffee
Managing Director - smcduffee@provisiontheater.org
Yen Chang
Office Coordinator
Tim Gregory
Playwright & Director
Carl Ulaszek
Scenic and Lighting Designer
Timothy Gregory & Mary O'Dowd
Props Designer
Paula Kenar
Costume Designer
David Pierczynski & Jim Poole
Sound and Projections Design
Vicky Garcia
Assistant Stage Manager
Denise Savas
Production Stage Manager